Our Inspiration:
Art Centered Design Approach

Sustainable Innovation & Elegant Earth Conscious Design

Health & Sanity through Nature

Meaningful Aesthetics & Beautiful Spaces

Ritual, Sanctuary & Lasting Legacy

Simplicity & Clarity of Function

Thoughtful Consideration & Careful Articulation
We honor the artists who remind us of the earth and her wild places, her quiet moments of stillness and her sacredness. We look for pieces that are endlessly fascinating to the eye and mind—ones that transport us beyond time and space. As Joseph Campbell said, "artists are the shamans of our time." They interpret the unseen for us. In a world in crisis, it becomes ever more important to connect to beauty and meaning.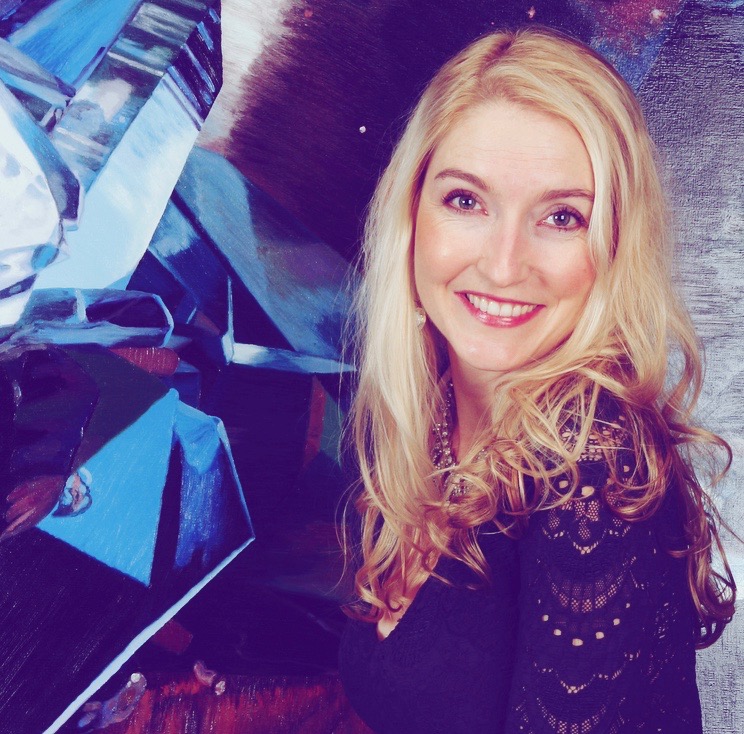 Chloe Hedden has been a fine artist for her entire life. Since graduating with Honors from the Rhode Island School of Design in 2002, she has been an award winning children's book and commercial illustrator; a corporate image designer for Gucci Group in London, started her own boutique branding business in San Francisco, shown her paintings in prestigious national galleries and international art fairs. She has also taught art and design classes. Most recently, she spent seven years as the creative director of a well-respected LA art consulting firm. The art and design world has been her life-long focus. With Art Advising, she has found a place for all of her talents to converge--her love of truly incredible works of art, storytelling, design, creative problem solving and the connections she makes with other artists, designers, architects and clients who want beautiful and meaningful solutions for their projects.